Dear Friend,
Today's newsletter is particularly special because I get to share wisdom from one of my biggest mentors, Sonia Alleyne. It was a typical day on the 10th floor, where I worked as an intern for Black Enterprise Magazine. I must have been complaining about some aspect of my life when Sonia gave me the most valuable advice a boss has ever given me.
She said, "Every single aspect of who you are – where you were born, the color of your skin, your talents and shortcomings – all of it is meant to shape you into the person you were put on earth to be."
Sonia Alleyne is an Executive Career Coach and the Former Editorial Director for Career & Lifestyle at the legendary Black Enterprise Magazine. We got the special privilege of learning from her at The REACH Summit 2021.
Sonia reminds us that one sure way to make a mark on this world is to pursue a career that brings out the best in us. We will spend 30% or more of our lives at work. Shouldn't we put some serious thought into how we value and implement that time? Work is about money, but it is also about so much more. That MORE is the focus of this newsletter.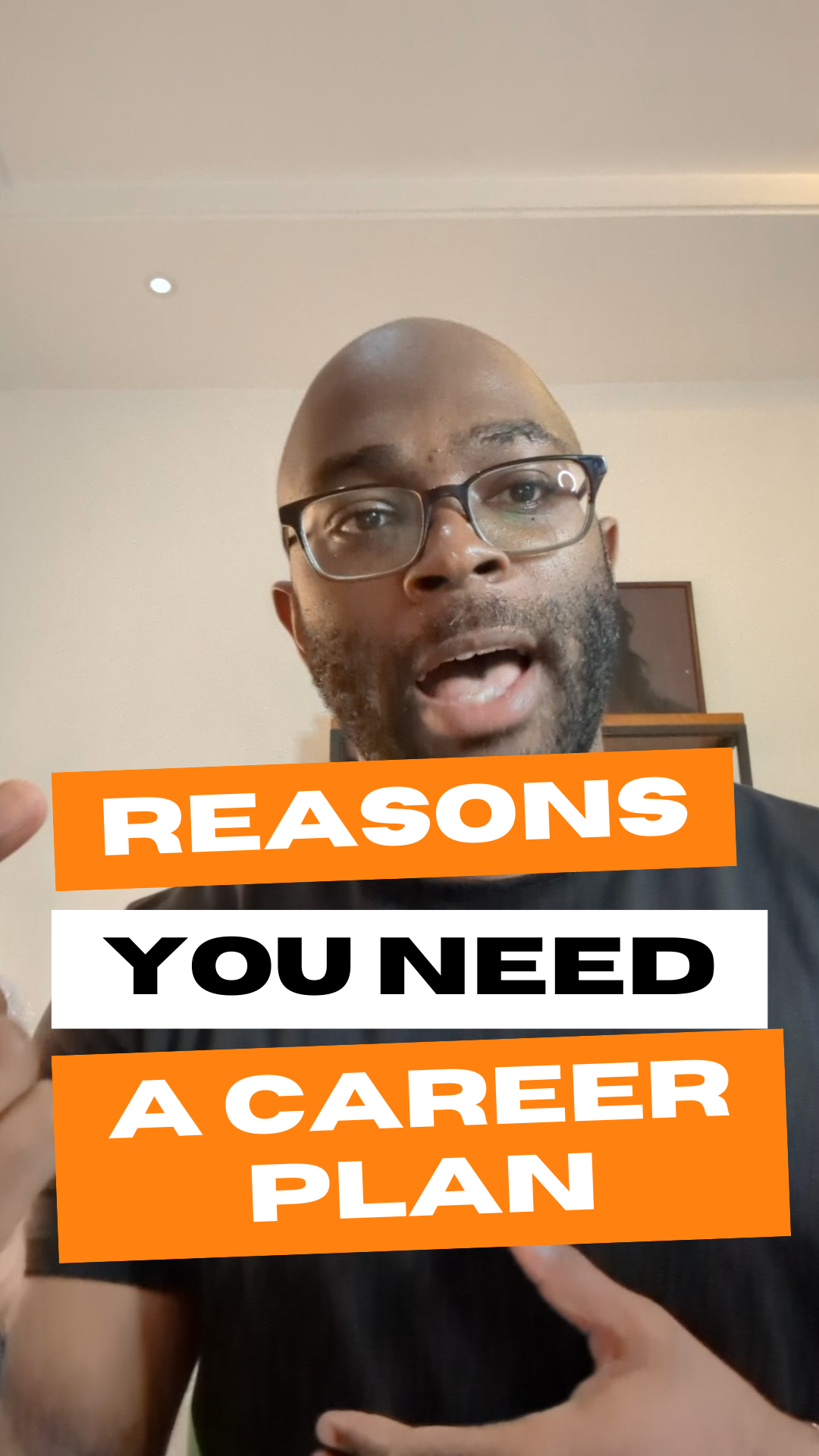 Mindset
You Win or Lose in Your Mind
Mindset is the driver of success! The one thing that all successful people have in common is the belief they are capable of achieving great things, even if they are not sure about the next steps. Identifying things that can change your life and the life of others is the first step in the right direction.
"When you change the way you look at things, the things you look at change" – Wayne Dyer
Listen to Sonia's take on Mindsets
Assess
Are You Up to Date?
What are the relevant professional and interpersonal tools or skills that will impact the mission and goals of your organization?
In Chapter 2, Section 3 of the Money Brain book, we offer practical tips on how to be an amazing intern. Things like learning about the company; understanding the overall purpose of your department; learning about the company's goals and challenges.
These tips are not just helpful for new interns. If you haven't done these things, go to the app and check out Chapter 2, Section 3 of the book.
Money Brain: Career & Money Management in Your 20s & 30s is available on Amazon for $10 or in the REACH app for 3 Tokens.
Goals
Look where you want to go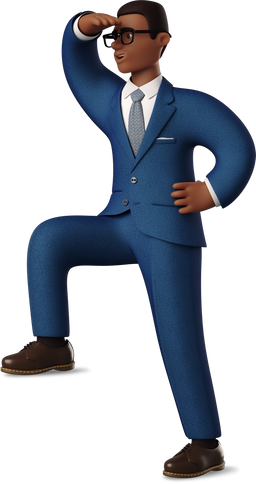 Instead of focusing on the uncertainties in the environment, redirect your vision to the growth you want to see in your career. Are there individuals already achieving those goals? What can you learn from them.
Competitive race car drivers will tell you, even when danger is ahead, "Look where you want to go and your wheels will go in that direction." What would it look like if you applied that principle today?
Net Worth
Push your limit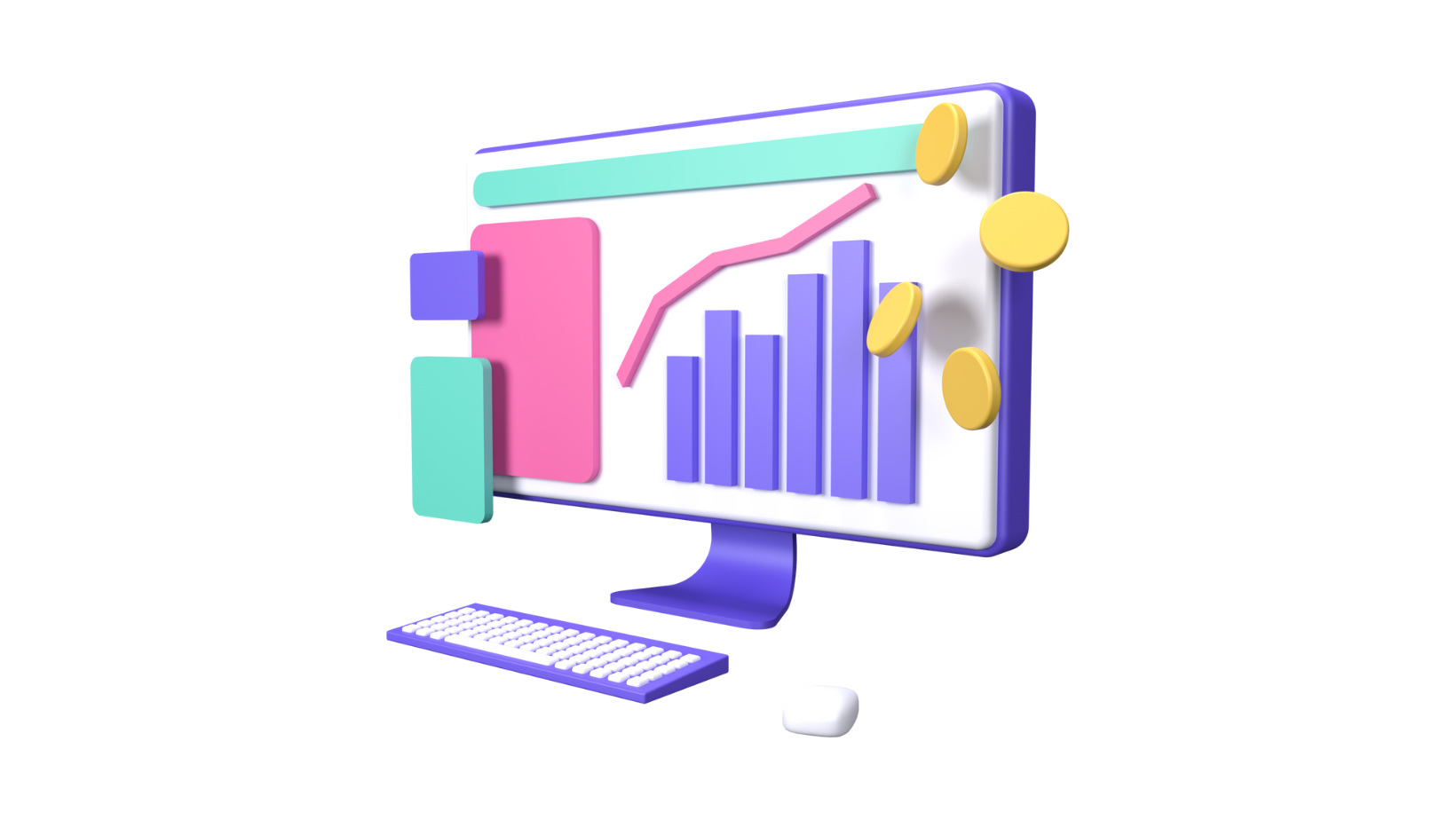 You cannot sit and exist at work, you have to push the limit of your capabilities by constantly asking yourself, "How can I make this better?"
When you apply the tips from Chapter 2: Section 3 of the Money Brain book, you are almost guaranteed to receive a raise or a promotion at the office within a year or less. That will certainly grow your net worth.
Expenses
Excellence Costs Time
Nothing worthwhile was ever obtained without a cost. This is even truer in your career. Your education cost time and money. Your career advancements will also require a significant time commitment to improve yourself, upgrade your skills, find and follow the right industry leaders, watch the pertinent YouTube videos or take the necessary courses and workshops. It all takes time.
Here is one simple time investment we can make right now. Go and watch Sonia Alleyne's workshop – it is available for free on YouTube and could be the most valuable 30 minutes you will spend this week.
Tracking
Stay laser-focused!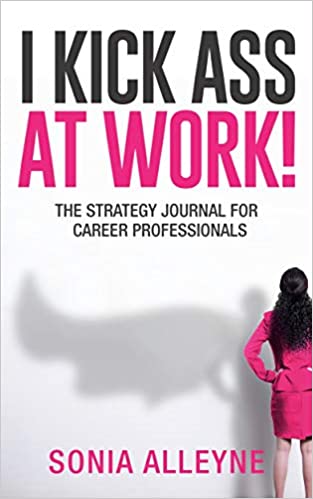 The further you get from a major success or milestone, the less likely you are to remember it. At REACH HQ, we always suggest 3 ways to track:
1. Tool: Create a vision board to track the goals you've set for yourself. Add a picture related to your achievements to your vision board and safeguard that memory.
2. Schedule: If you're more of a paperback person, we advise getting a success journal to document what's going on in your workplace, your progress and specific details of your achievements as they happen.
3. Person: Talk to a friend and keep each other accountable on your career journeys. Go a step further and invite them to your vision board in the app and track together.
So, Friend, I hope you are feeling ready to find, grow in and excel in a career you will love. We know life is challenging and we all face obstacles along the way. But please, don't give up.
All of us at REACH HQ believe you can seriously change your life. As you invest time this week to finding, growing and sustaining your career, know that all of us at REACH HQ are here for you. Write us anytime.
Want a chance to win airtime, 3 REACH app tokens, or an invite to join our Community Show on Instagram Live? Rate the REACH newsletter here:
Friend, you can do it. Your best life is within REACH.
MONEY BRAIN with JR is the career and money management newsletter that connects you to wisdom, opportunities, and a very resourceful community of talented professionals.