Discussion groups give our users a platform to ask and answer burning questions from other members of our community. Covering a wide range of topics, discussion groups enable the community to benefit from the wisdom of other users and build an even stronger sense of community.
Have You Ever Wanted To Hear From Other Members of The Community?
Every day at REACH HQ, we get inquiries from members of our community on topics ranging from career and money management, personal development, relationships and how to handle them, business advice … and the list goes on.
REACH Discussion Groups give answers to these questions with added insights from other members of the community. We believe that there is value in the opinions of others, and we want our users to share in the collective wisdom that we possess as a community.
To really understand how discussion groups work, we identified fifteen tags where most inquiries come from our user community. These tags will serve as breakout discussion groups for members to ask and answer all presented questions.
Let's talk about the subtle pressure millennials face from their family once they start earning their own income.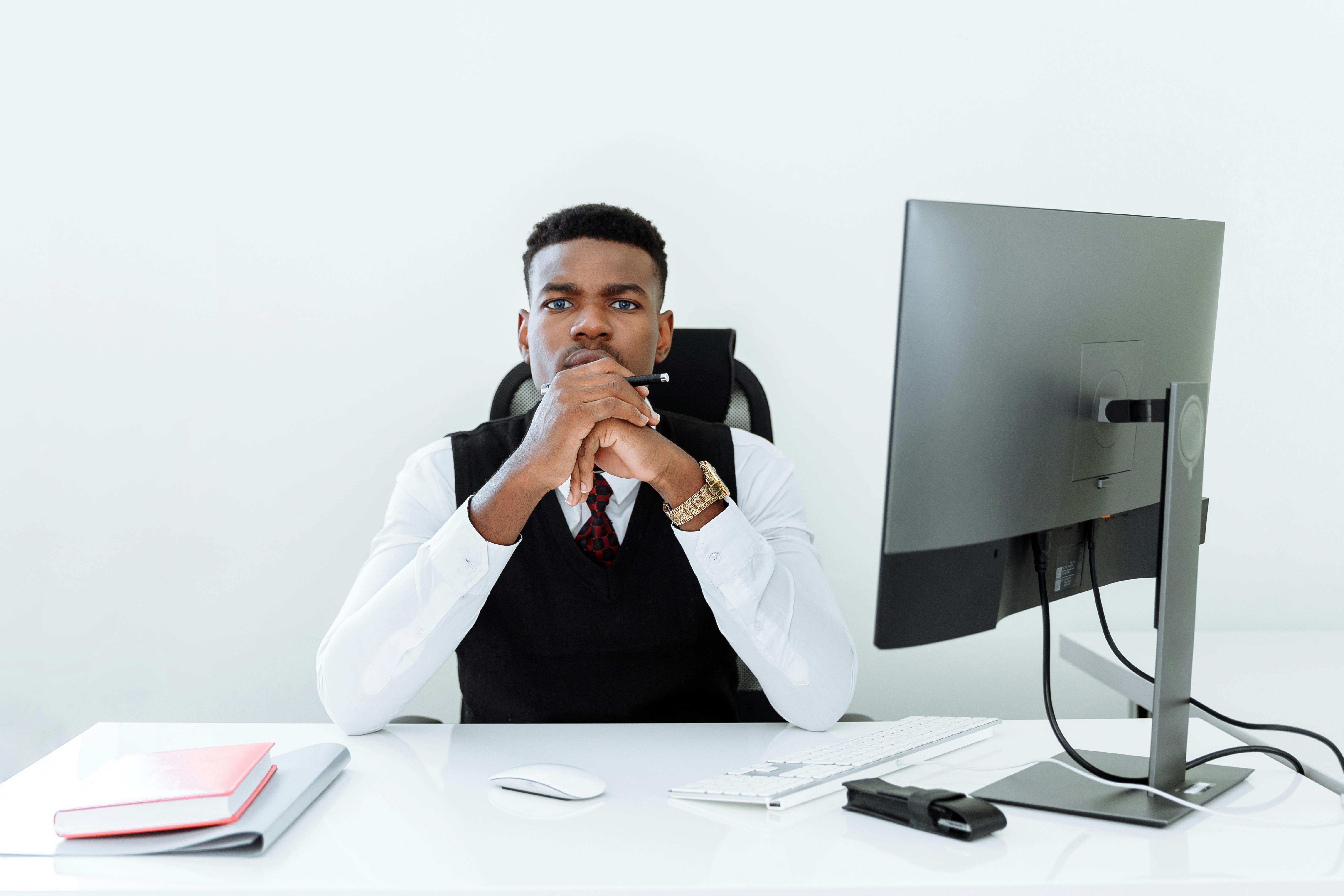 Share your entrepreneurial journey, get timely advice and take your business to the next level with valuable insights.
Hear from members who have had the same struggles with balancing their work and life. Burnout is real and having others who understand what you are going through can give you a clearer perspective on how to handle this situation.
Learn from members of the community about their hacks, tips and tricks that will take you from the application and interview process to landing a new role in an organization.
Think of this as a DIY toolkit for our community that provides resources, guides, and instruction manuals to help them troubleshoot, solve problems and achieve results on their own.
Connect and make barters/exchanges with members of the community in your city or country with the help of this tag.
One of the key aspects of a successful transition for young people is the opportunity to develop friendships that improve their self-esteem and confidence. This tag helps you navigate healthy friendships. 
Budgeting & Home Finances
This tag will provide you with relevant tips, tricks and hacks to crush budgeting especially in  your home finances.
This tag is focused on exploring love – dating, marriage, family, – and its many possible money components. It will help navigate through them successfully.
Build awareness of your organization and brand to potential customers, turn that viewership into a profit, by converting those potential customers into actual ones.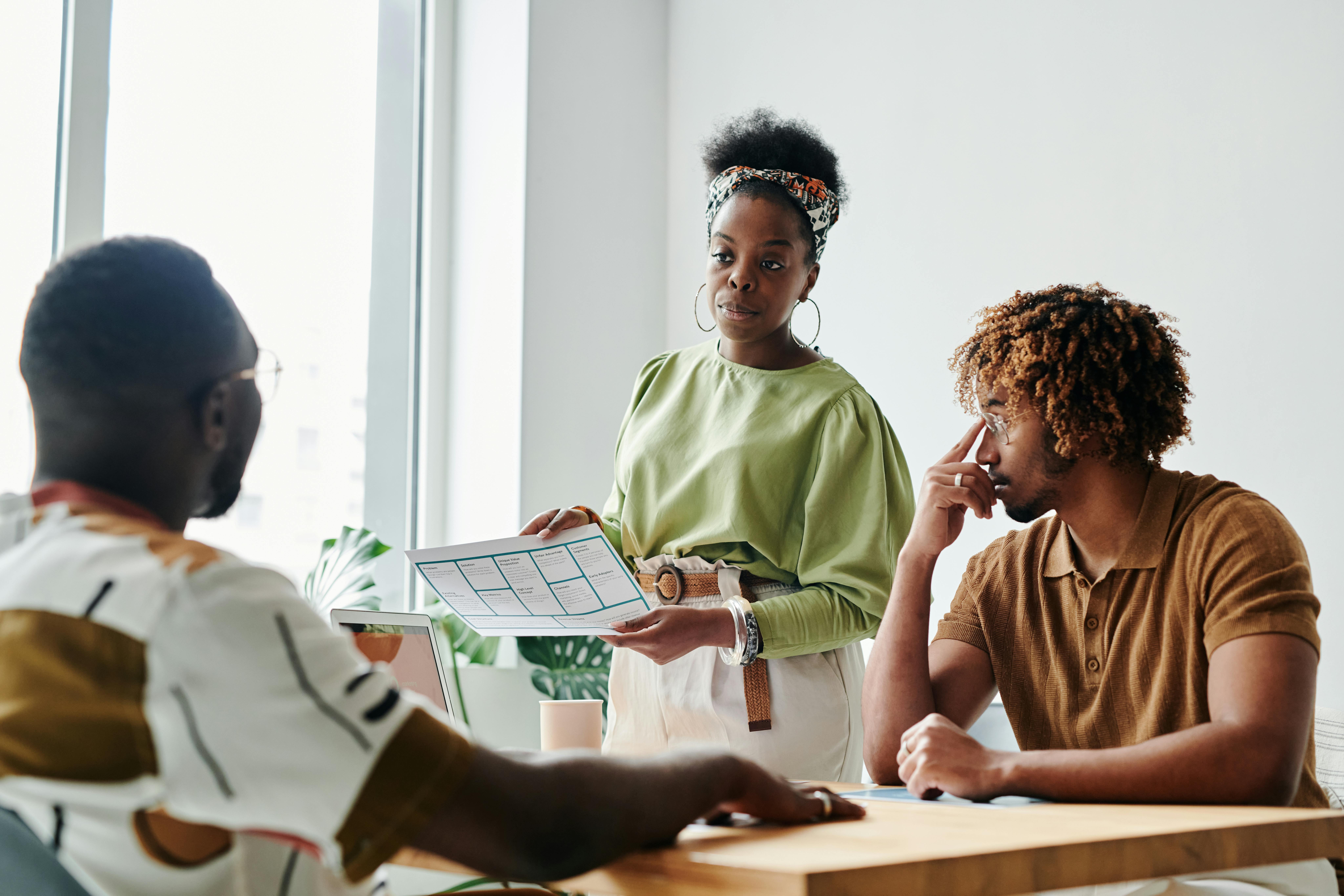 Career and Professional Development
Now is the time to take your career to the next level! Equip yourself with all the available resources to accelerate your career.
The best way to create wealth is through savings and investments. We discuss how investing has been made easier for millennials and Gen Zs.
This tag gives insight on how best to navigate complex and potentially frustrating circumstances that arise on the road to achieving your dreams, without losing steam or direction.
Dealing With Difficult Situations
This tag provides advice and tips from other community members on how to handle difficult situations. Providing support is a vital aim of this discussion group.
Celebrate outstanding vendors who know that the customer is king and deserves to be treated fairly. Combat the breach of consumer rights by identifying unreliable retailers and vendors.
These topics also serve as tags to make it easy for REACH users to identify the different discussion groups that interest them and quickly join the conversation to get the answers they need. 
To find out more about Discussion Groups and what they might mean for you as a member of our community, update to the latest version of the REACH app and join the conversation!