Friend, you know what? We were thinking about you and thought we should share a few of the tools that we use to make our work stand out professionally.
Check out this link https://bit.ly/bawssome to see a list of 11 online tools that will make you stand out and impress anyone. Are there any tools you think should be added to this list?
Did you miss our introduction to the MAGNET framework for transforming your life? Check it out below.
That's all from us. I hope you'll have some time to relax and enjoy life this weekend.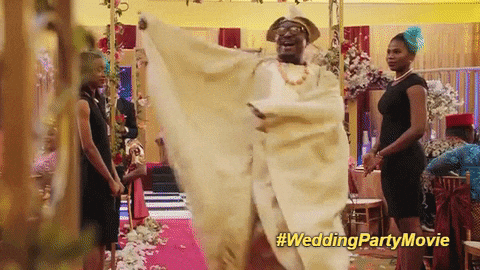 If you would like to stop receiving all newsletter communication from REACH HQ, click this link Unsubscribe here
If you mistakenly unsubscribed, you can Resubscribe here.